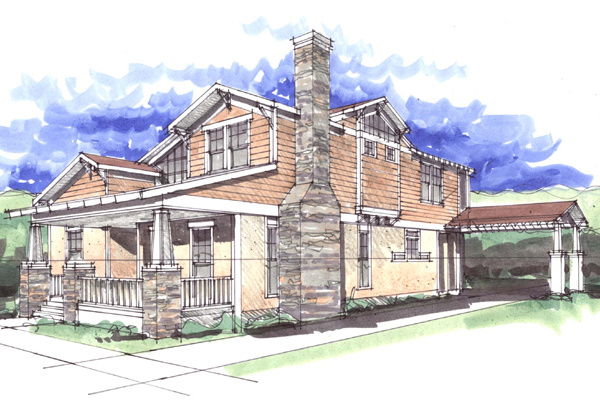 New Construction & Planning
Is it time to build your dream home or are you looking to put up a new commercial development? Our extensive network will guide you from the conceptual stage all the way through the implementation process. We will help you turn your idea into reality.
Home Renovation and Remodeling
If you feel like adding a new addition or if you want to completely revamp the look and feel of your home, we're here to help. Before we begin any remodel, we make sure our work will seamlessly integrate with the existing atmosphere in your home. Like anything else, your home evolves as it ages—we can help you guide that process.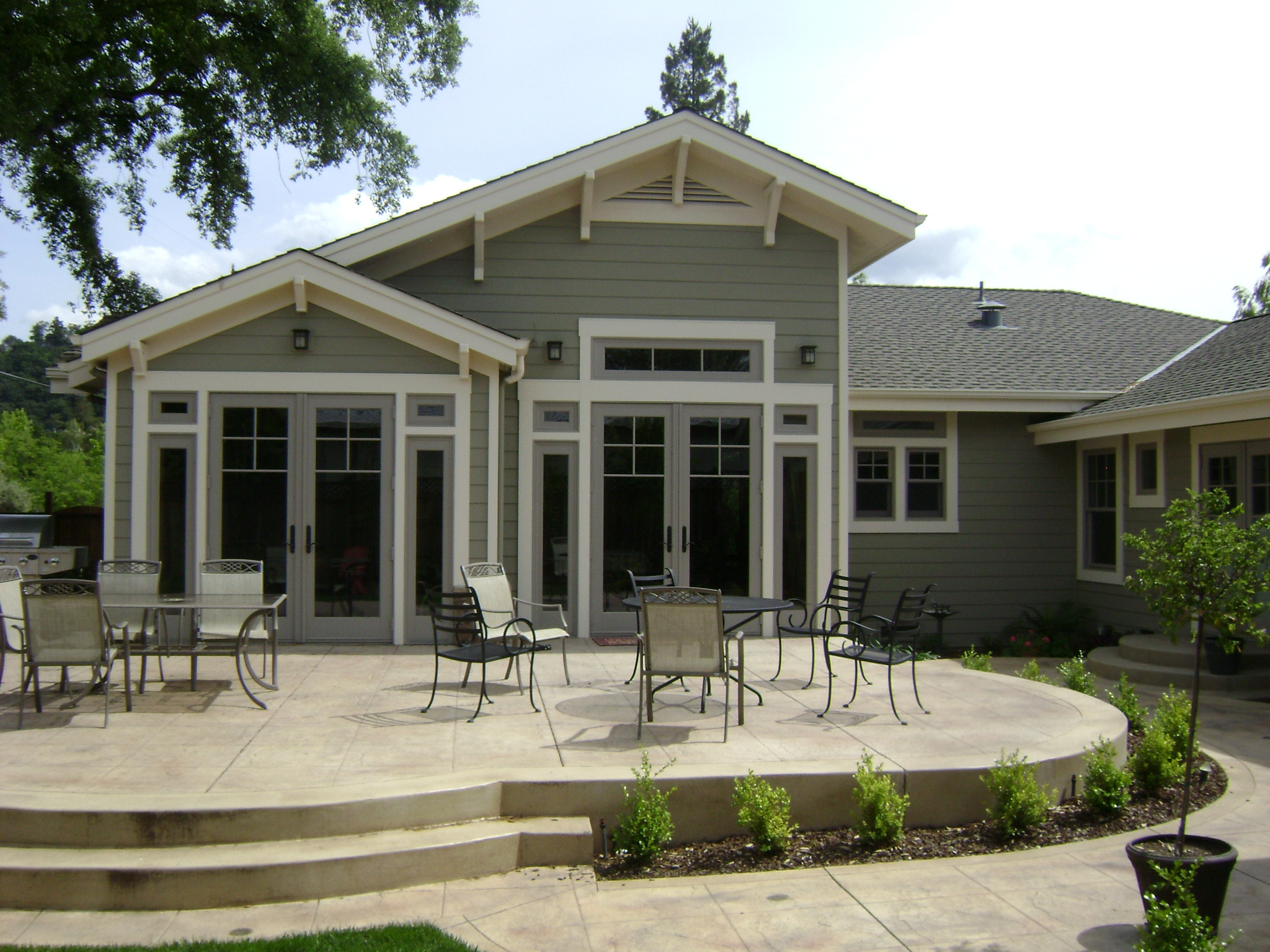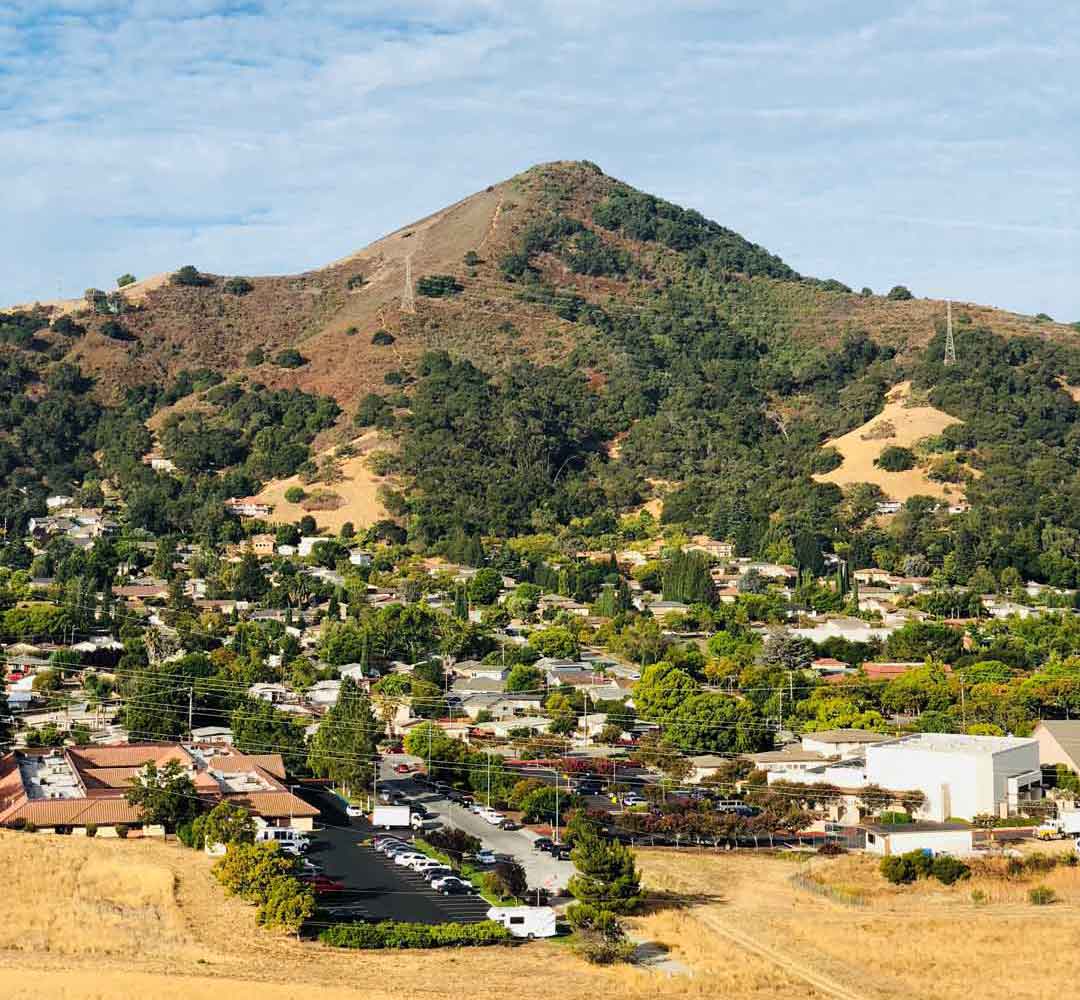 Commercial/Residential Rehabilitation
Many local governments want to improve pre-existing buildings in their cities, as opposed to replacing them with newer, more expensive developments. We've worked with numerous cities in the Bay Area, including San Jose, on rehabilitating office buildings, commercial developments and other points-of-interest that define the neighborhoods we live in.
Tenant Improvements
Have you just signed a lease on a new office space, but feel there is a lot of work that needs to be done before moving in? We can work with you and your landlord on coming up with a tenant improvement plan that will satisfy everyone. Before you know it, you'll be moving into a state-of-the-art facility.